What/who inspired the work?
I have been inspired by the exhibition posters of the MACBA (Museum of Contemporary Art in Barcelona), Din-A3 size paper impressions that can be found hanging on the streets of the city. These advertise the names of the artists and titles of the exhibitions as well as the visiting hours and the address of the museum and its website.

What do you hope its viewers will feel/think?
I hope that viewers will understand that this is one of the most important sections of the project. In contrast to the posters of the MACBA, those of the Davis Museum are always digital documents that are emailed as well as viralized through social media.

Why did you choose the medium, subject matter, style?
I have chosen digital media for the exhibition posters due to its flexibility in design and its low cost in distribution through the internet. The main theme of this section is to showcase contemporary art in its various facets, highlighting the names of the artists and dignifying their works. The style of the posters follows a minimalist aesthetic and since 2014, includes a template of a floor projection of the exhibition space of the museum in its design.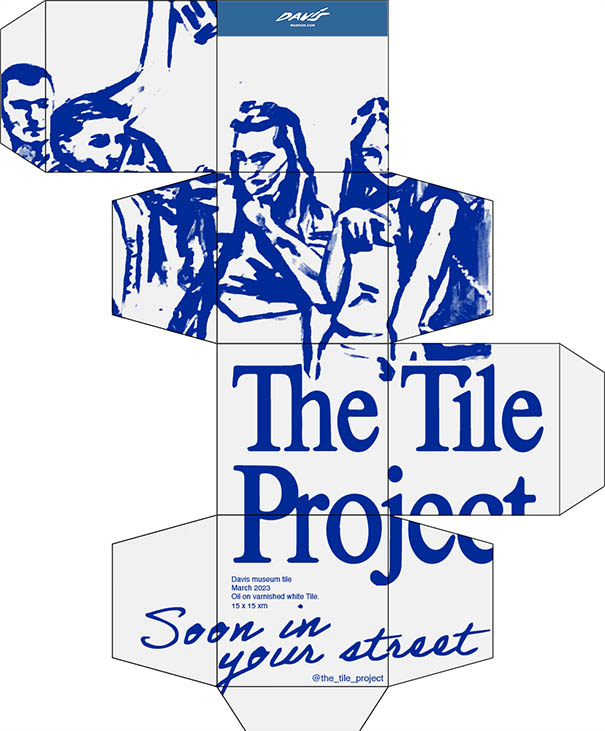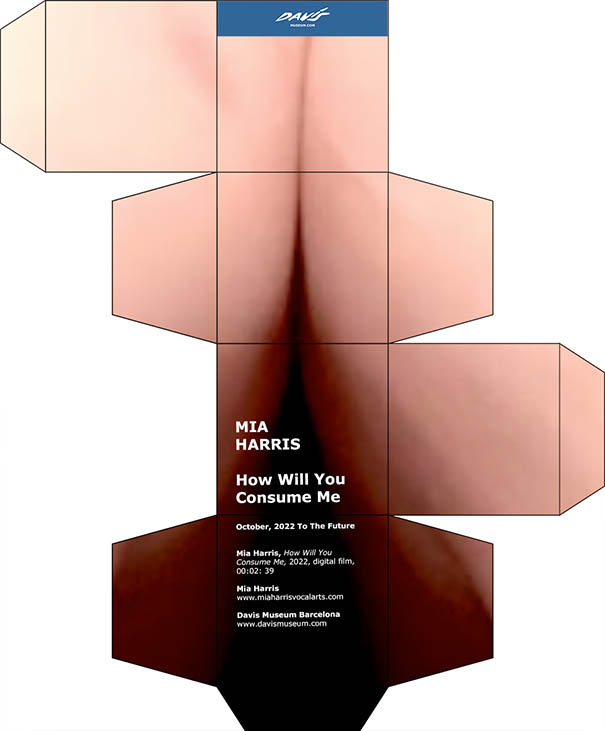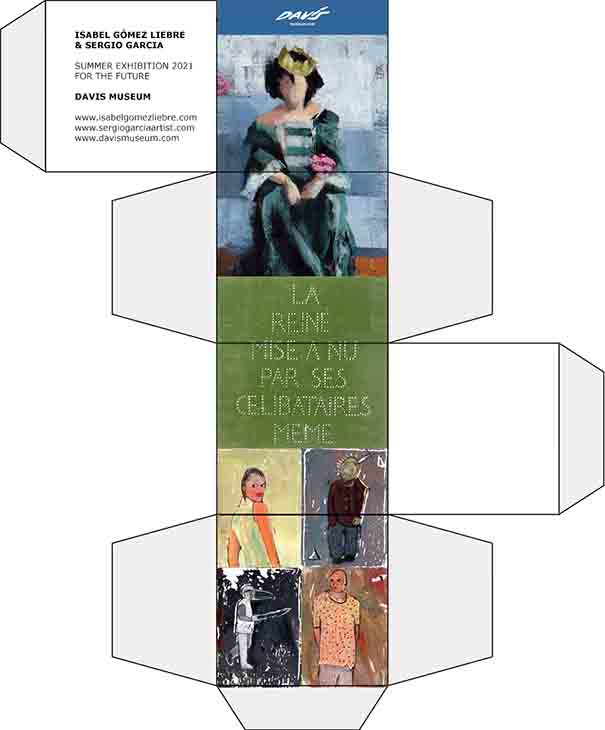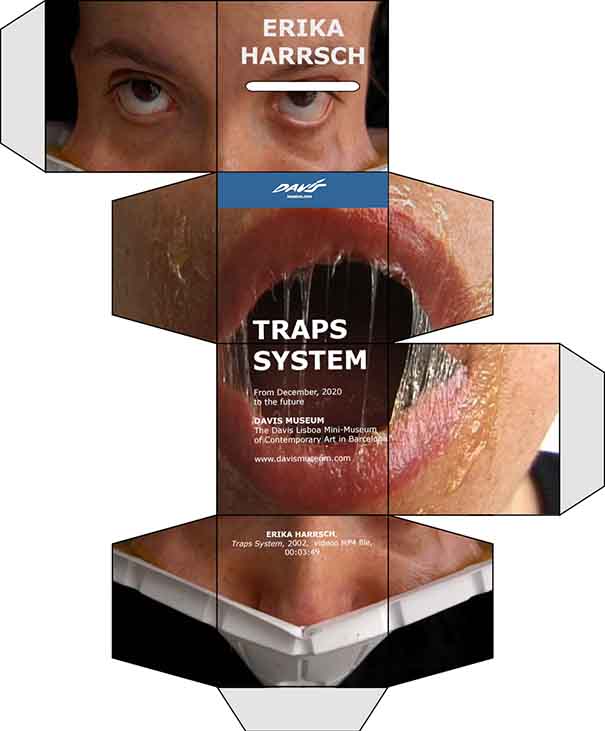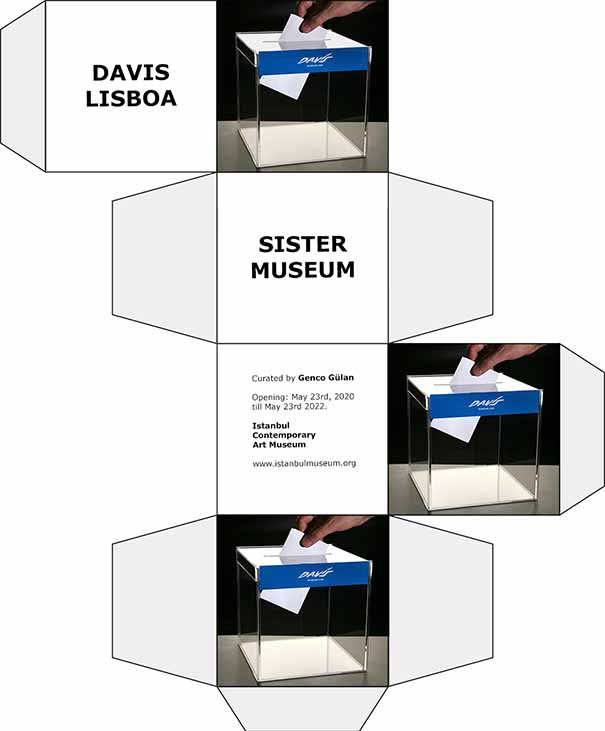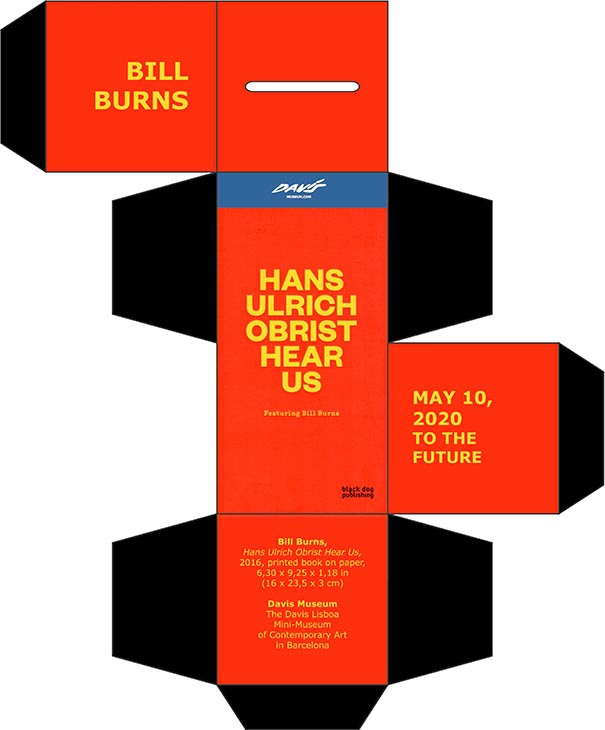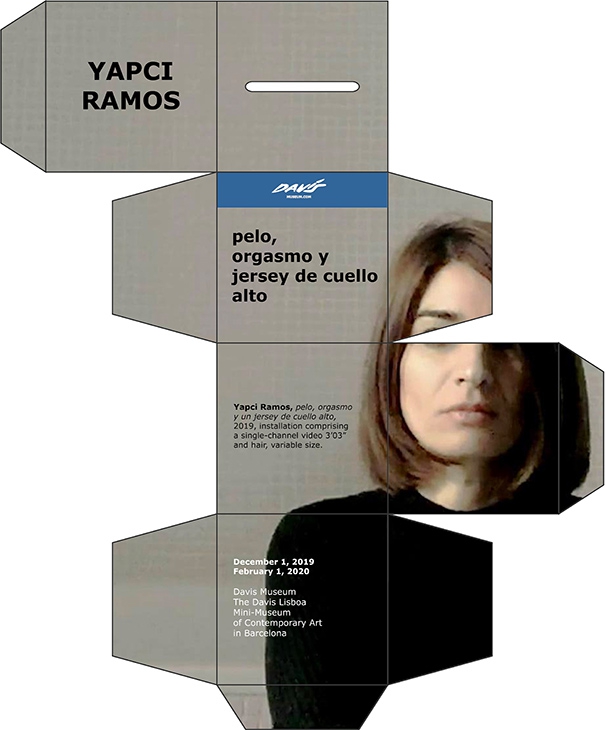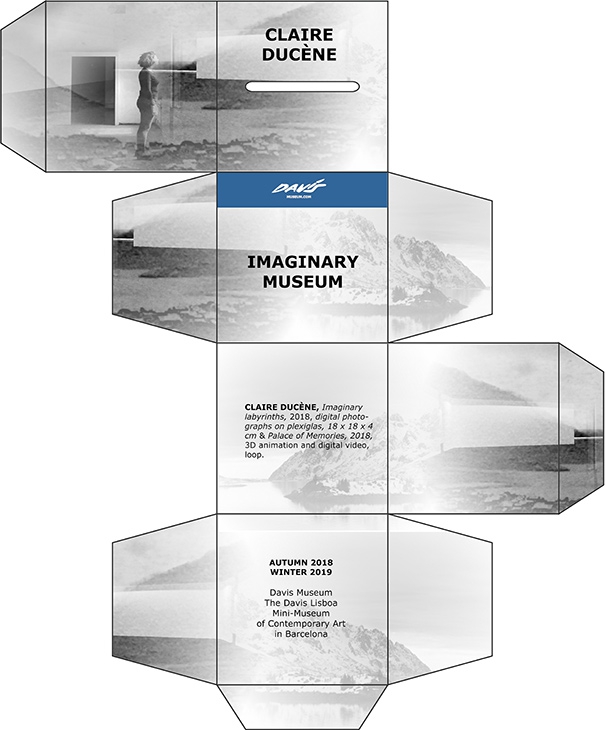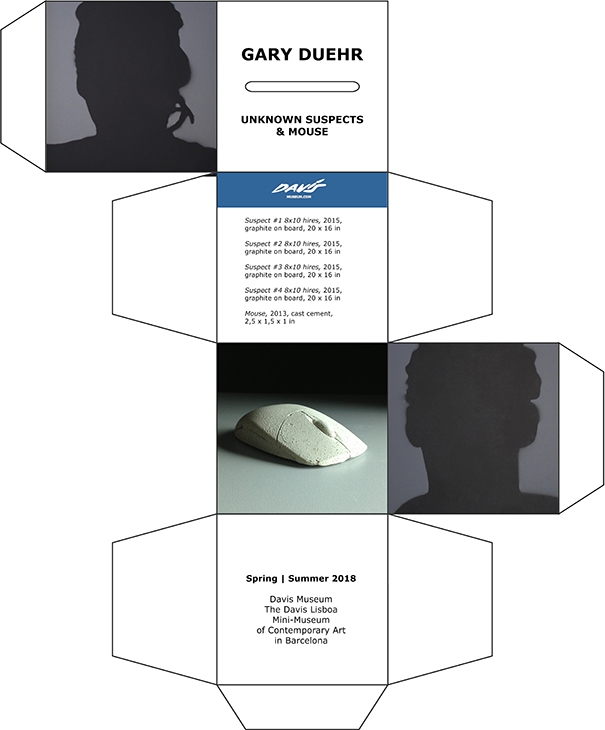 GARY DUEHR | UNKNOWN SUSPECTS & MOUSE | DAVIS MUSEUM
Spring | Summer 2018
Suspect #1 8x10 hires,2015, graphite on board, 20 x 16 in Suspect #2 8x10 hires,2015, graphite on board, 20 x 16 in Suspect #3 8x10 hires, 2015, graphite on board, 20 x 16 in Suspect #4 8x10 hires,2015, graphite on board, 20 x 16 in Mouse, 2013, cast cement, 2,5 x 1,5 x 1 in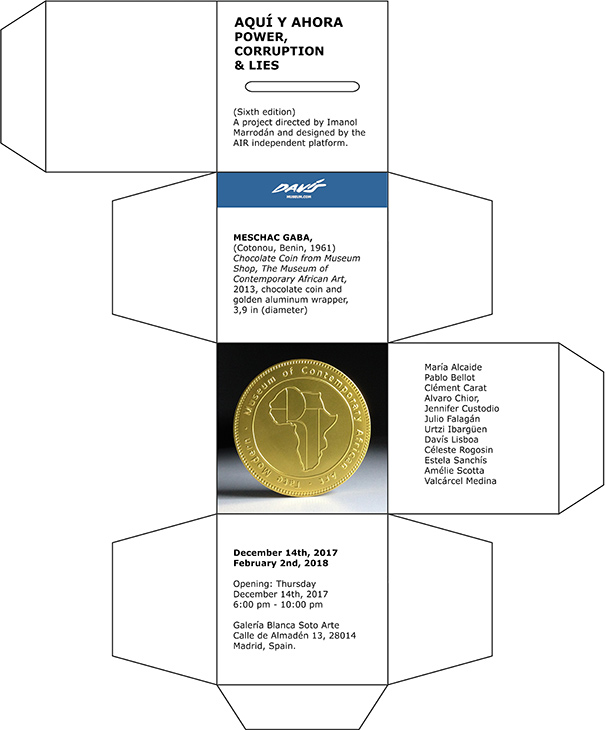 MESCHAC GABA | CHOCOLATE COIN | DAVIS MUSEUM Aquí y Ahora: Power, Corruption & lies, 6th Edition
Selected Artists: María Alcaide, Pablo Bellot, Clément Carat, Alvaro Chior, Jennifer Custodio, Julio Falagán, Urtzi Ibargüen, Davís Lisboa, Céleste Rogosin, Estela Sanchís, Amélie Scotta and Isidro Valcárcel Medina.
From December 14th, 2017 to February 2nd, 2018
Galería Blanca Soto Arte
"Chocolate coin from Museum Shop, Museum of Contemporary African Art", 2013, chocolate coin and aluminum foil, 3,9 in (diameter)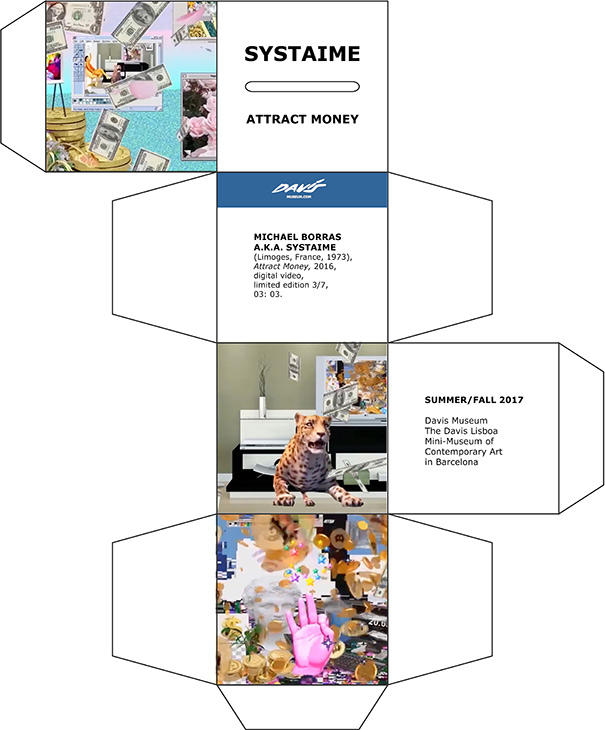 SYSTAIME | ATTRACT MONEY | DAVIS MUSEUM
Summer | Fall 2017
"Attract Money",2016, digital video, limited edition 3/7, 03: 03.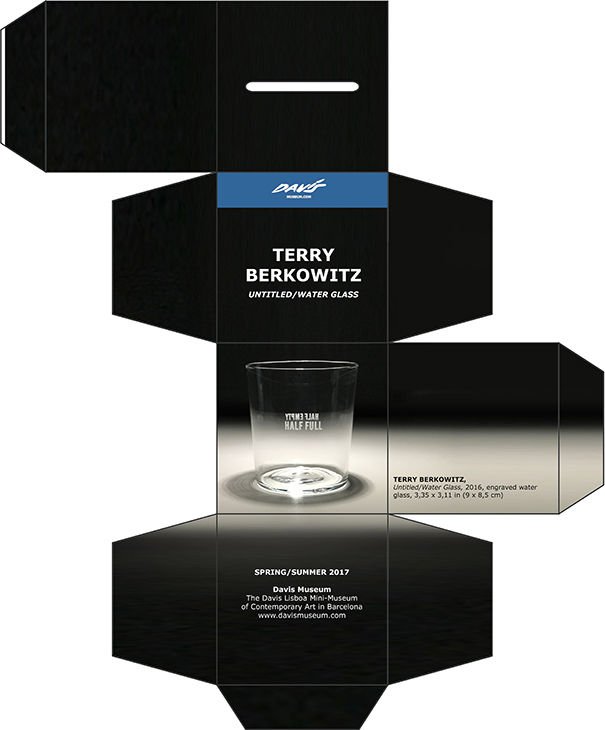 TERRY BERKOWITZ | UNTITLED/WATER GLASS | DAVIS MUSEUM
Spring | Summer 2017
Untitled/Water Glass", 2016, engraved water glass,3,35 x 3,11 in (9 x 8,5 cm)